Best restaurant in Fuengirola
An incredible place to eat on the beachfront!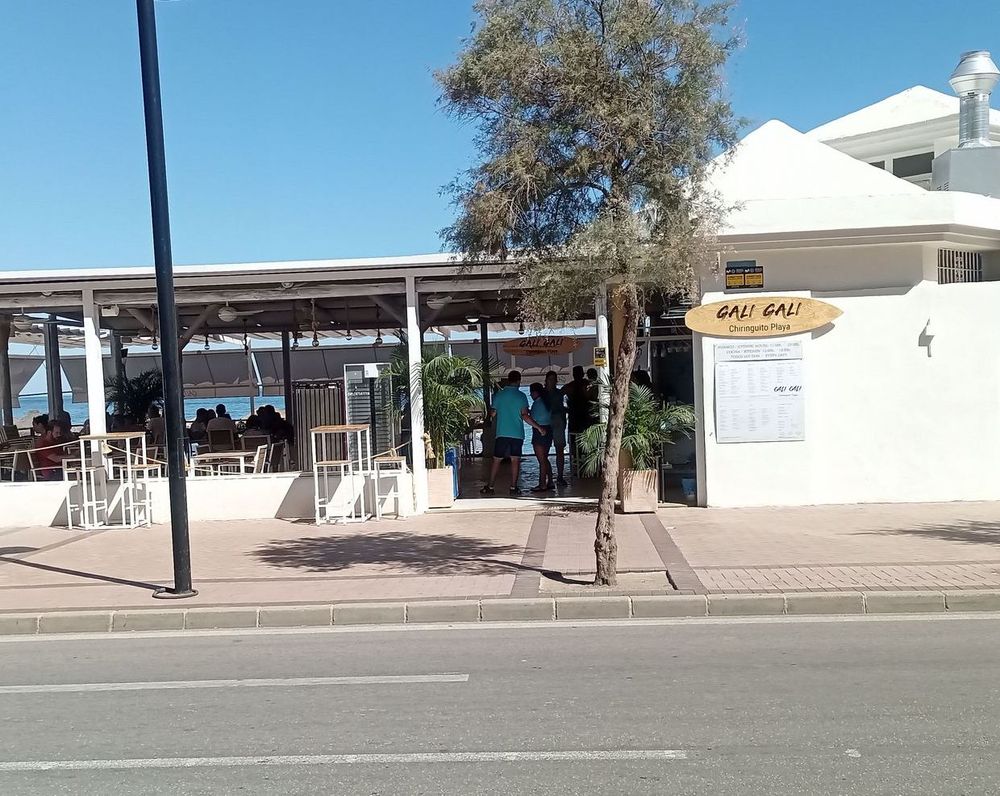 Welcome to Gali Gali

Do you believe us if we tell you that we are literally on the sand of the beach?

There are even people who prefer to eat on the sun loungers on the beach, and we have had to dedicate a waiter expressly to serve food and drinks on them. Of course, it is one of the best places to eat : on the sand of the beach.

And after the meal, a mojito digestif (we have beers, spirits and cocktails with and without alcohol)




Special Dishes: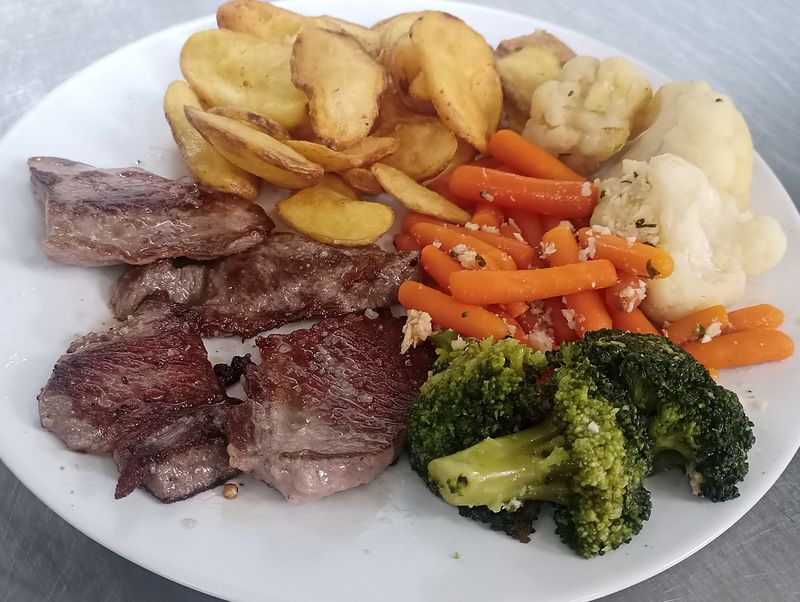 Iberic secret (tender cut of Iberian pork) with garnishteak sauce

It is no longer a secret since we have told you that they exist and you have even seen a photo. Do you keep the secret for us?
I imagine that in the belly, of course. It will be well kept there.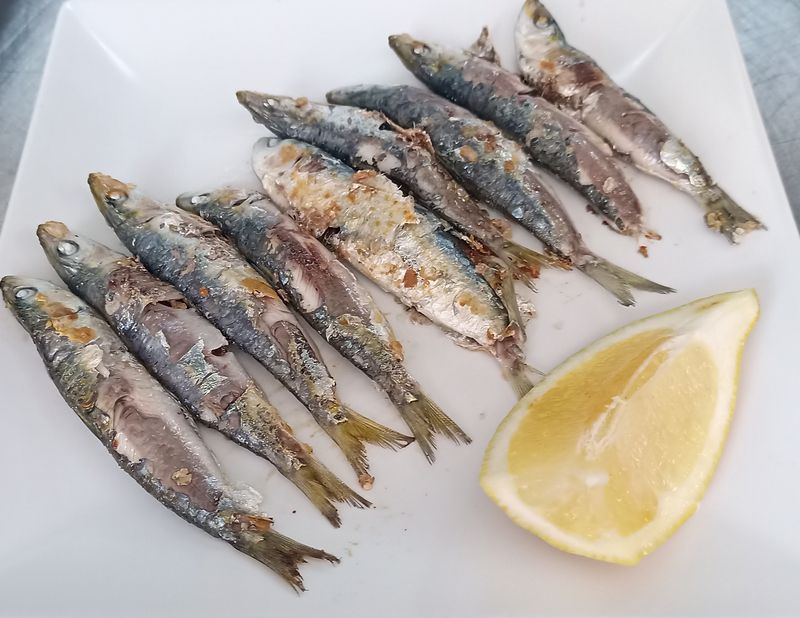 Grilled sardines



They make you lose your table manners and you can already be in a business lunch, that you do not escape licking your fingers.














Our Menu: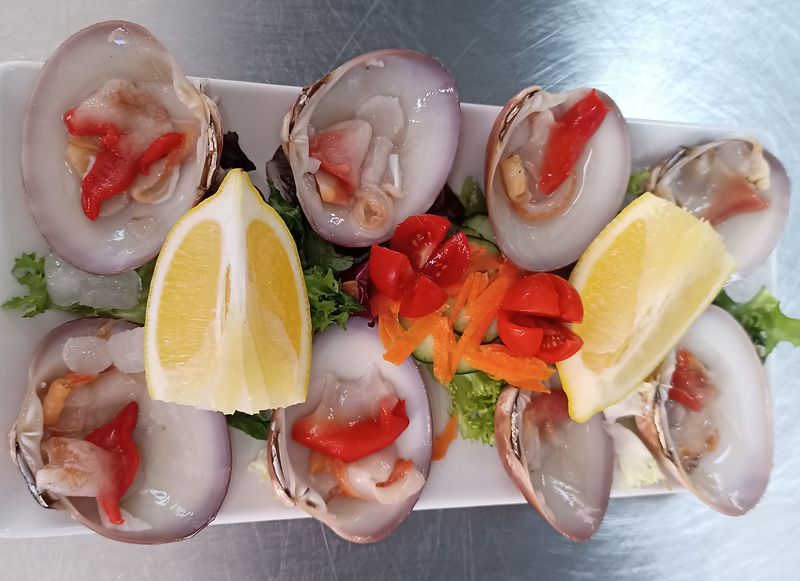 Contact:
Mobile +34 654 613 629 Vanesa -

Where:

We are on the Paseo Marítimo of Fuengirola on the beachfront, in the area known as Las Pirámides, at the height of the Hotel Barceló Occidental (formerly Hotel Las Pirámides)



Map:
Open Hours:
Every day from 11:00 to 19:00 hours.